Western Mass Martial Arts (formerly ATA Martial Arts) has been serving the Western Massachusetts
community since 1994. We teach leadership skills to all ages (from 4 through adult) by helping build
basic life skills like self-esteem, respect, discipline, integrity, courage and perseverance, using
martial arts.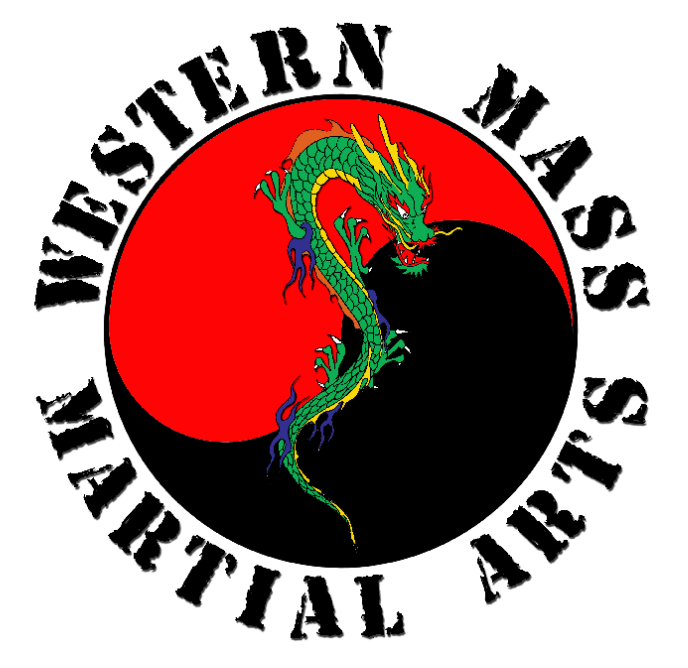 Programs For Kids
White/Orange/Yellow belt:


This is a program for the beginner martial arts student. Classes are 1/2 hour long and teach the "basics" of martial arts, including listening skills and self control. We also provide self defense training to help our students stay safe.

Camo belt and above:


Students who have progressed past the basics can continue growing as martial artists. Your children will learn more advanced techniques as they increase their focus and understanding. Classes are 1/2 hour long.
Programs for Adults
Taekwondo for adults

:
This program utilizes the maturity of the student and stresses the refinement of
techniques and form. Students physical capabilities are taken into account so
students are challenged without being overwhelmed. Classes for teens and
adults are 1 hour long
Krav Maga:
The official self-defense and fighting system of the Israeli security force. Krav Maga
was developed to neutralize an attacker quickly and completely.
Click here to Visit the Western Mass Krav Maga web page.
Advanced programs for kids and adults
Leadership
Leaders are not born ... they are made. The Leadership Program is open to all students who want to reach their full potential, not only as martial artists, but as leaders in their schools and communities. Improved eye contact, self discipline, confidence, increased attention span, and better behavior in public, at school and at home are some of many attributes you will notice in your Student Leader.